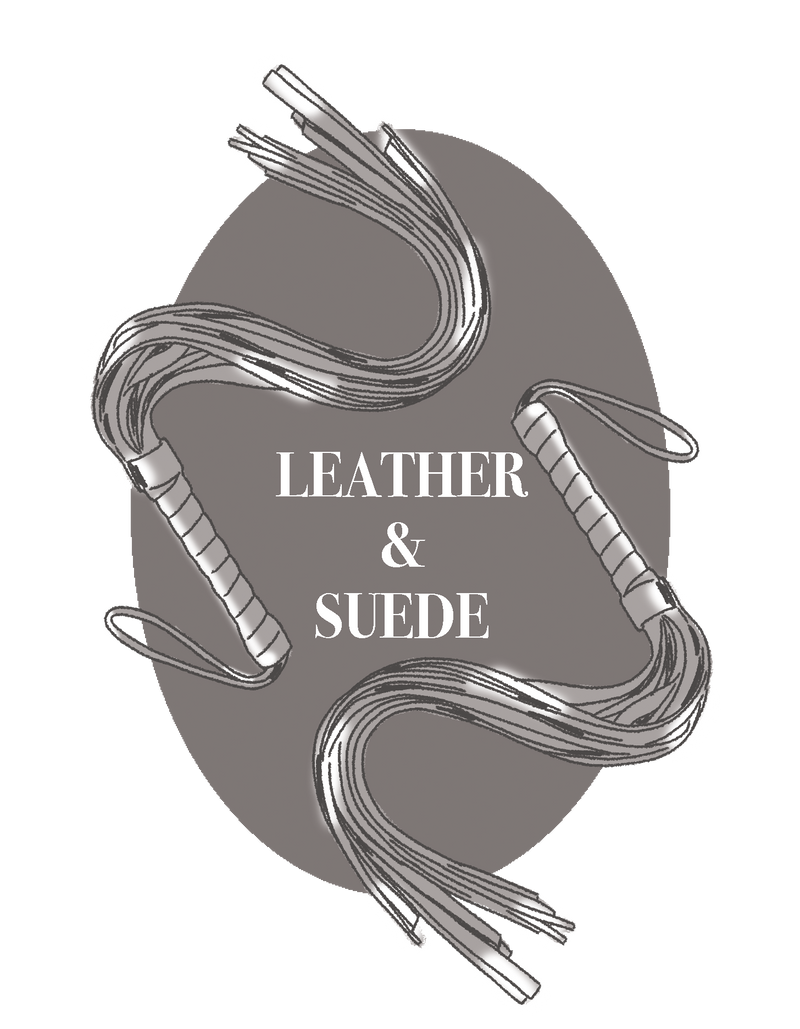 LEATHER & SUEDE SAMPLE TRINITY
Choose the three you'd like to try from the drop down menus below.
Night Flower, ERIS Parfums A sultry blend of Indian tuberose doused in bittersweet tonka bean under a spotlight of tangy bergamot and sumptuous suede polished by glossy sweet cinnamon and inky birch tar on a purring base of patchouli.
Corpalium, Marlou Arid, uprooted orris rhizomes, piquant woods, old leather and the remnants of a dying fire. As it develops on skin, Corpalium becomes more abstract, hints of equine stables odours and sweaty role playing after hours in a room furnished in deepest umber.

Minneapolis 5.3, Berceuse Parfum An atmospheric exploration of the serrated edges of love that wears like a memory of classical perfume lost in strange glassy neon light. Milky sandalwood and benzoin married with white florals and the glowing tones of balsams, spices and suede.

Cuir de Chine, Les Indémodables A haiku-chiselled suede leather layered with a sweet-tart osmanthus, Egyptian jasmine and Turkish tobacco. Sheer elegance teetering on the edge of lewdness.

Club Design, The Zoo Supple, musky leather and Atlas cedar pushing at the edges of a glassy sandalwood on smoked bone-white lilies. Styrax resin imparts a tawny honeyed mood while the rubbed greens of cassis and pithy grapefruit glitter like a mirrorball.

You'll receive a 10% discount code with your order to use towards your favourite perfume.

The samples are our 2ml glass spray vials in our Sainte Cellier sample box.