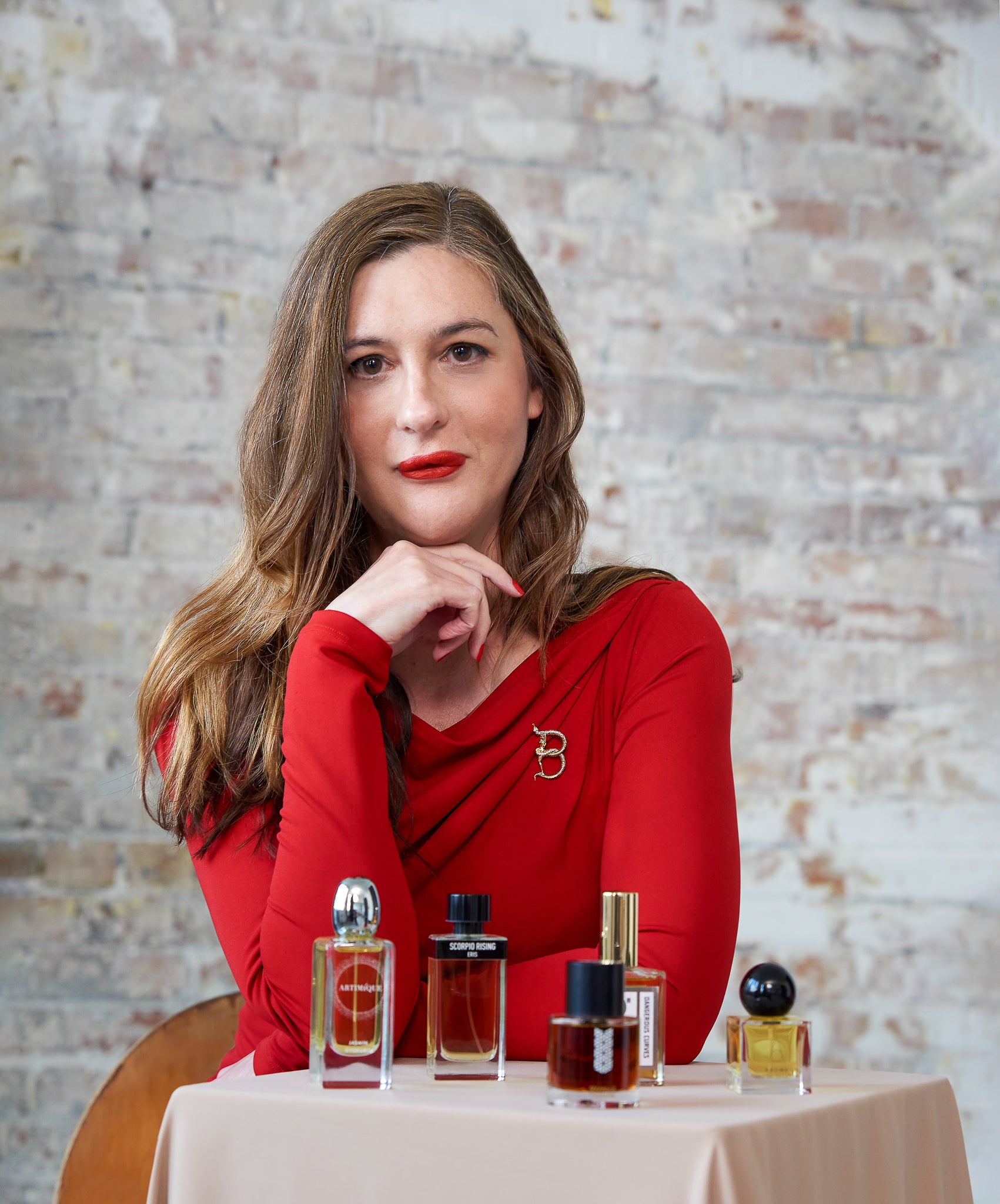 CE 'EAU
I've spent the past decade immersed in the world of fragrance. Initially as a curious explorer which led to becoming an obsessive collector and enthusiastic student. I'm still driven by my fascination with perfume; studying its varying and ever changing facets.
I've worked in the perfume industry for the past seven years. I work with brands helping them development their presences in retail spaces and in studios where fragrances are made, bottled and sent to customers. I've also worked in retail, both physical and digital, helping people find the fragrances that spoke to them most.
I feel that my combination of experience has led me to creating a space of my own for the brands whose work I believe in. 
Sainte Cellier is proudly a trans-owned business.