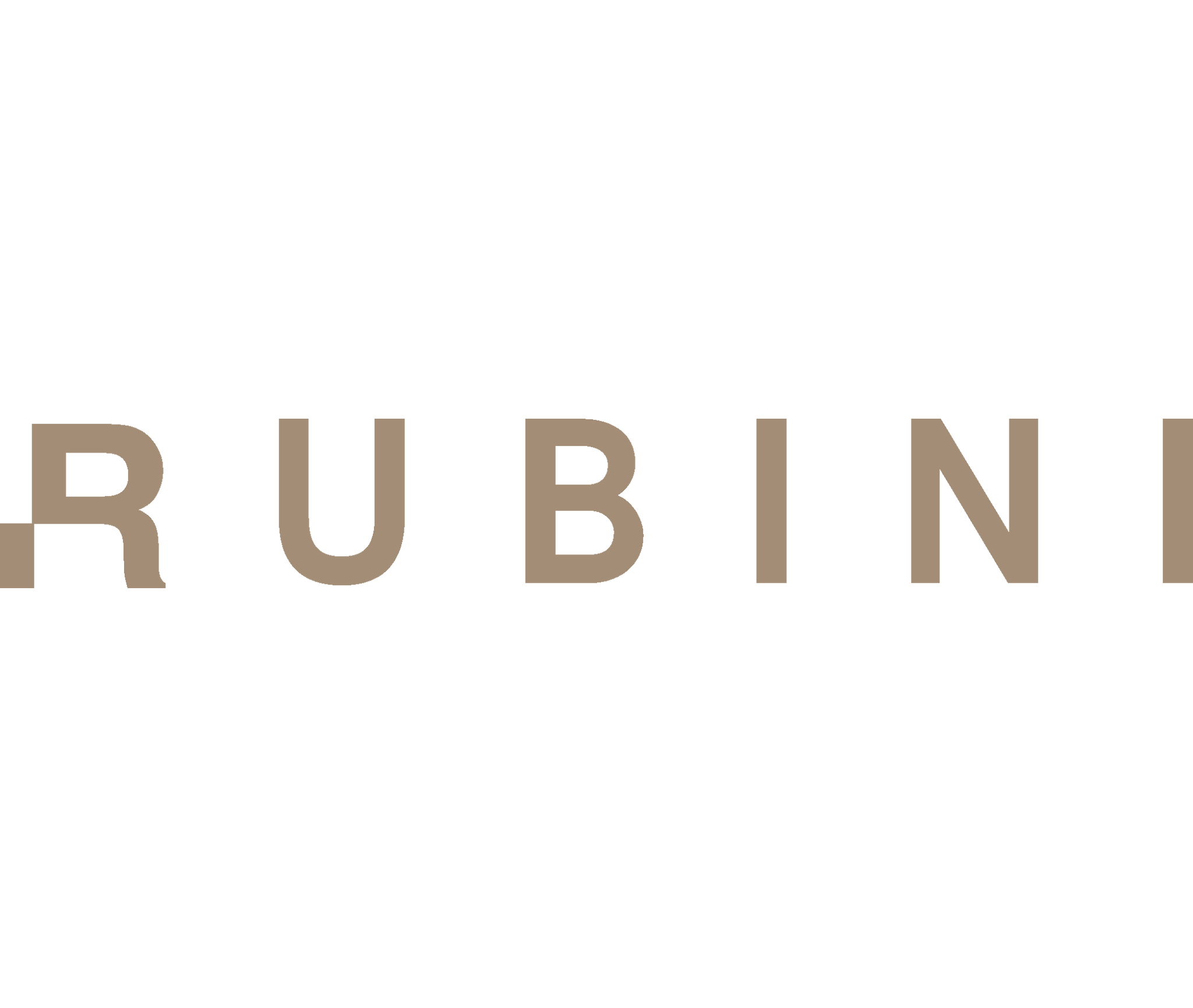 Rubini Profumi is one of the most unique perfume brands to have emerged from the joyful burgeoning of Italian scent making in recent years. Founder and Creative Director Andrea Bissoli Rubini and his collaborators have created a body of perfumes with distinctive cores.
The detailed olfactive imagination that runs through all three perfumes is key to Rubini. Andrea Rubini describes them as imagined worlds, worlds that come alive in the osmosis of our skin and his perfumes, filling up our senses like an arena of scented history. 
Read more
Each Rubini perfume has a distinctive core that comes alive in the osmosis with our skin.

Rubini Profumi Founder and Creative Director Andrea Bissoli Rubini, along with his carefully chosen collaborators, has crafted a collection of perfumes that exemplify consummate skill and conjured ambiance. Inspired by his grandfather's post-war perfumery business, Rubini created Fundamental as an homage, featuring the iconic Soave grape note and a complex blend of powdered skin, woods, vintage leather, grasses, wax, and velvet. Each Rubini perfume surprises with imaginative accords and haute materials, such as the roasted caramelized coffee note in Tambour Sacré and the extraordinary hot blur of gasoline and burnt rubber in the racing car-inspired Nuvolari. Rubini uk perfumes transport you to imagined worlds, where they come alive on the skin, merging with body heat and invoking a rich tapestry of aromatic memories.