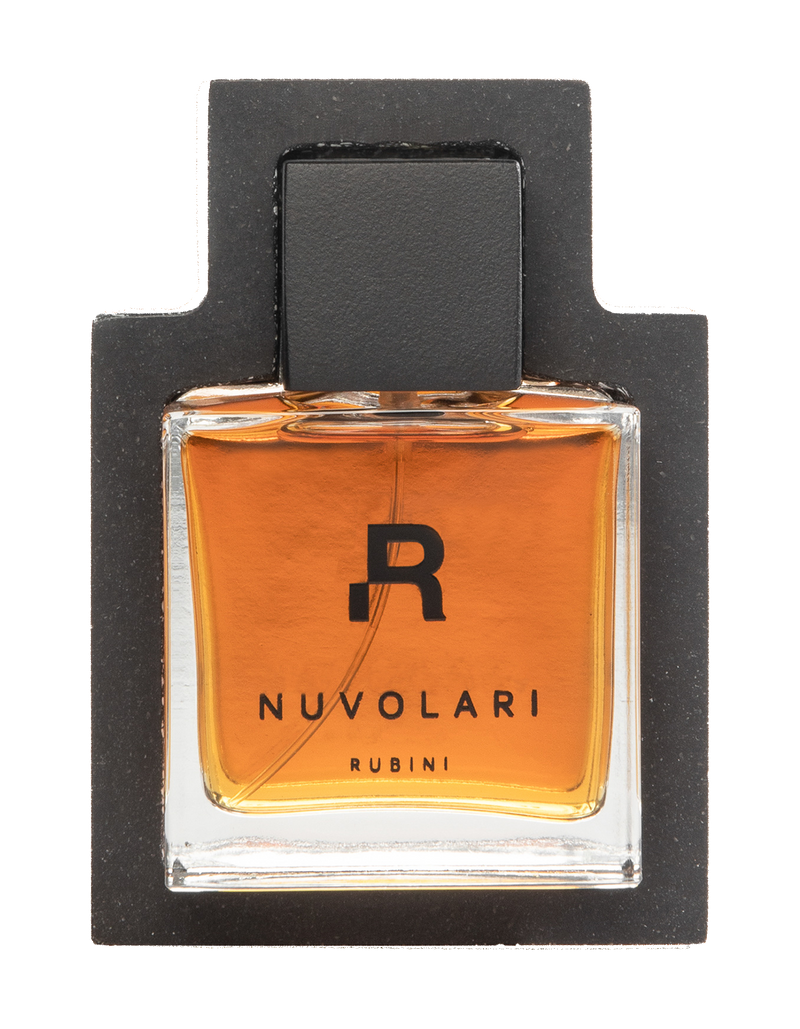 Extrait de Parfum
Nuvolari is inspired by the legendary Italian racing driver Tazio Nuvolari, who won most of his races in Alfa Romeos.
The fuel accord is thrilling enough, but the motor racing accord in the heart, wrapped in grassy peppermint and neroli is an astonishing feat of fragrant creativity.
A petrolic rose rises through an overture of agitated Madagascan black pepper, lemon and that shimmering fuel accord that smells like smouldering rainbow toys.
Ostensibly Nuvolari smells like a Ballardian collision of cologne and meta-chypré, the wreckage spilled with the fuel of fallen men, but the metallised rubber and Bulgarian rose bloom magnificently to balance the speed and burn, like a vintage silk headscarf, caught on jagged metal then cast into clear blue sky.
Composition:
Italian Lemon, Madagascan Black Pepper, Fuel Accord
Yakima Mint, Metallic Neroli, Bulgarian Rose, Motor Racing Accord
Haitian Vetiver Molecular Distillation, Laotian Oud, Ambroxan, Asphalt Accord
Perfumer: Cristiano Canali, 2021