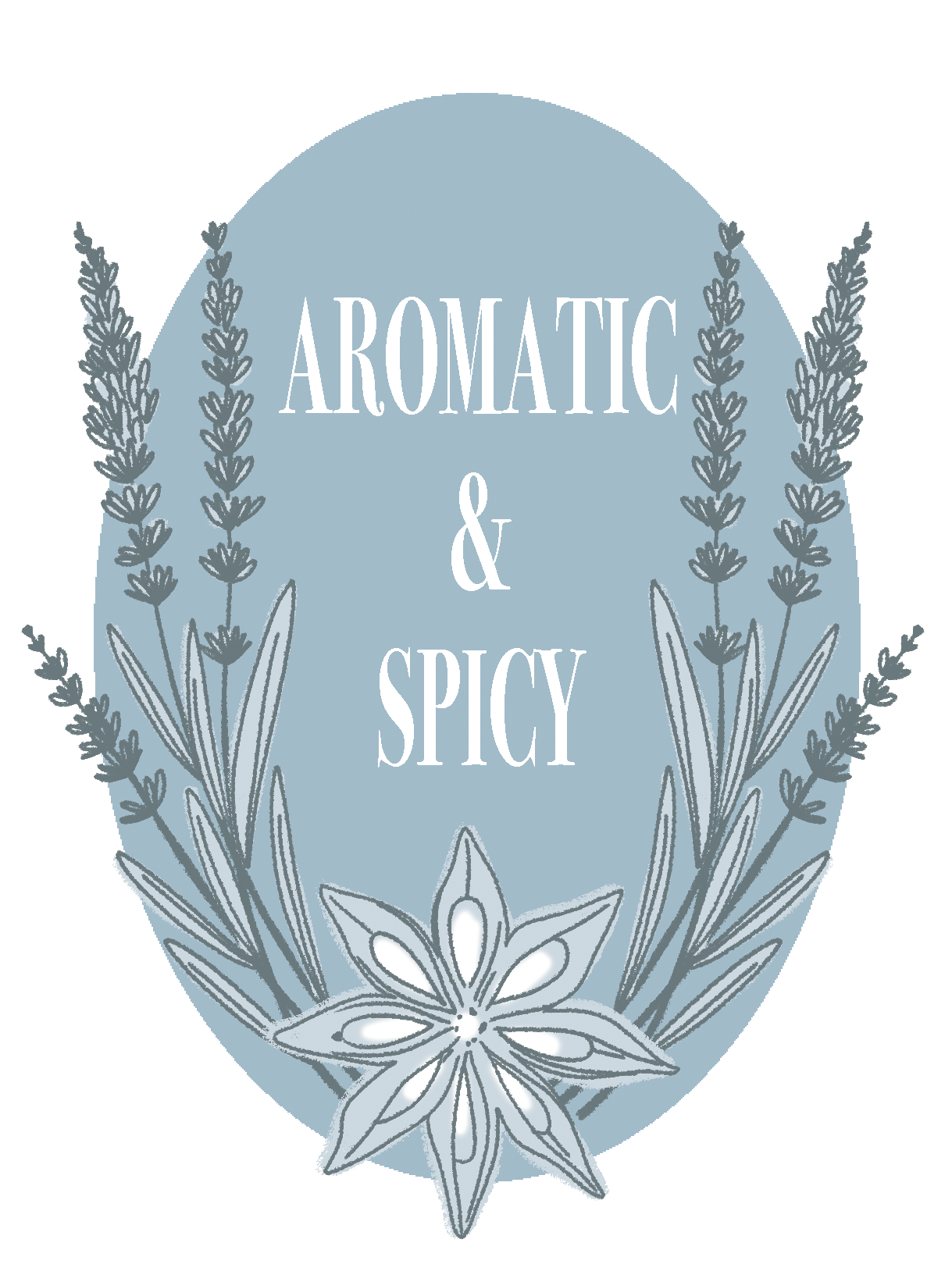 Scorpio Rising, ERIS Parfums An explosion of spices on a smouldering, ambery base of woods, incense, smoke, and leather. Beautiful but dangerous, magnetic but formidable.
Fougére Emeraude, Les Indémodables Sprigs of aromatic lavender, springing like a fresh yet faded memory, waxy and solar tuberose, biscuity tonka bean and bells of powdery mimosa whistle a powdery ode to a dreamt Provençal scrubland.
Dangerous Curves, The Zoo Strawberries, pink peppercorns, discordant cinnamon, peach flesh and the vanillic hay vibe of tonka lavish an elegant white fur over blousy magnolias and the crystalline allure of rose de mai.
MEM, Bogue Profumo Four different lavender essences glowing like amethyst fire reinforced with the use of civet, castoreum, musks and indolic, heavy-breathing ylang-ylang and champaca.
Allegretto 7.2, Berceuse Parfum A haunting return to the dark side of vetiver and abandoned gardens of loamy soil, smoked lavender, rooty cellar-shadows and maturing chlorophyll waiting to be transmogrified.
Amber Classico Modern, The Zoo A composition based around gentian, a note rare in perfume. Gentian roots have a sweet anisic aroma, tilted by peppery notes. It's joined by sun-warmed mandarins on a bed of fresh white lilies, musks, balsams, benzoin and a lick of labdanum.
Sainte Cellier's Aromatic Perfume Collection, idyllic landscapes filled with fresh botanicals and vibrant herbs.
Sainte Cellier's selection of aromatic perfumes transport you to enchanting landscapes. Les Indémodables' Fougére Emeraude evokes fresh yet faded memories. Paying homage to Provençal scrublands. with sprigs of aromatic lavender, waxy solar tuberose, biscuity tonka bean, and powdery mimosa. Bogue Profumo's MEM showcases the amethyst fire of lavender, intensified by notes of civet, castoreum, musks, ylang-ylang, and champaca. Berceuse Parfum's Allegretto 7.2 takes you on a haunting olfactory journey through dark vetiver, smoked lavender, rooty cellar-shadows, and maturing chlorophyll. The Zoo's Amber Classico Modern showcases rare gentian, complemented by sun-warmed mandarins, fresh white lilies, musks, balsams, benzoin, and a touch of labdanum. Explore these aromatic perfumes, where nature and artistic expression intertwine.