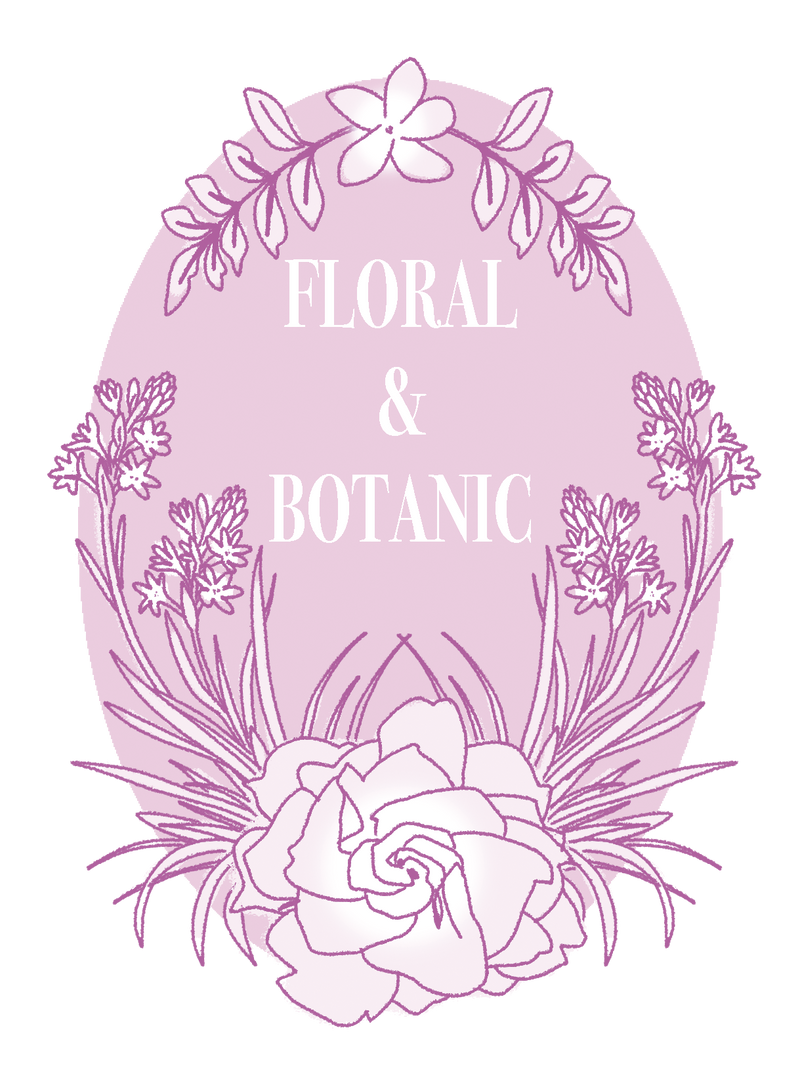 FLORAL & BOTANIC SAMPLE TRINITY
Choose the three you'd like to try from the drop down menus below.
Rose de Jamal, Les Indémodables A massive absolution of Moroccan rose, scarlet-jam and pungent green, warmed by the animalic murmured milky vibration of Atlas cedarwood. A lush study of the Queen of Flowers' many folds.
Iris Perle, Les Indémodables The pearly evanescence of orris absolute escorted by celestial mimosa, golden and shining in the frost of winter snow. Iris Perle is a heavenly canticle of fragility.

Belle de Jour, ERIS Parfums Lush flowers, an oasis of treacly-fawn orange blossom and incandescent drops of moonlight jasmine bathed in the cleansing brightness of coriander and pink pepper on a salty lick of seaweed absolute and milky cedarwood. 

Tubereuse Organique, The Zoo A tuberose perfume that smells like spring air washed with dewy blossom, dreams and a brightness that wraps around you like gauzy light. 

Cuir de Chine, Les Indémodables A haiku-chiselled suede leather layered with a sweet-tart osmanthus, Egyptian jasmine and Turkish tobacco. Sheer elegance teetering on the edge of lewdness.

You'll receive a 10% discount code with your order to use towards your favourite perfume.

The samples are our 2ml glass spray vials in our Sainte Cellier sample box.