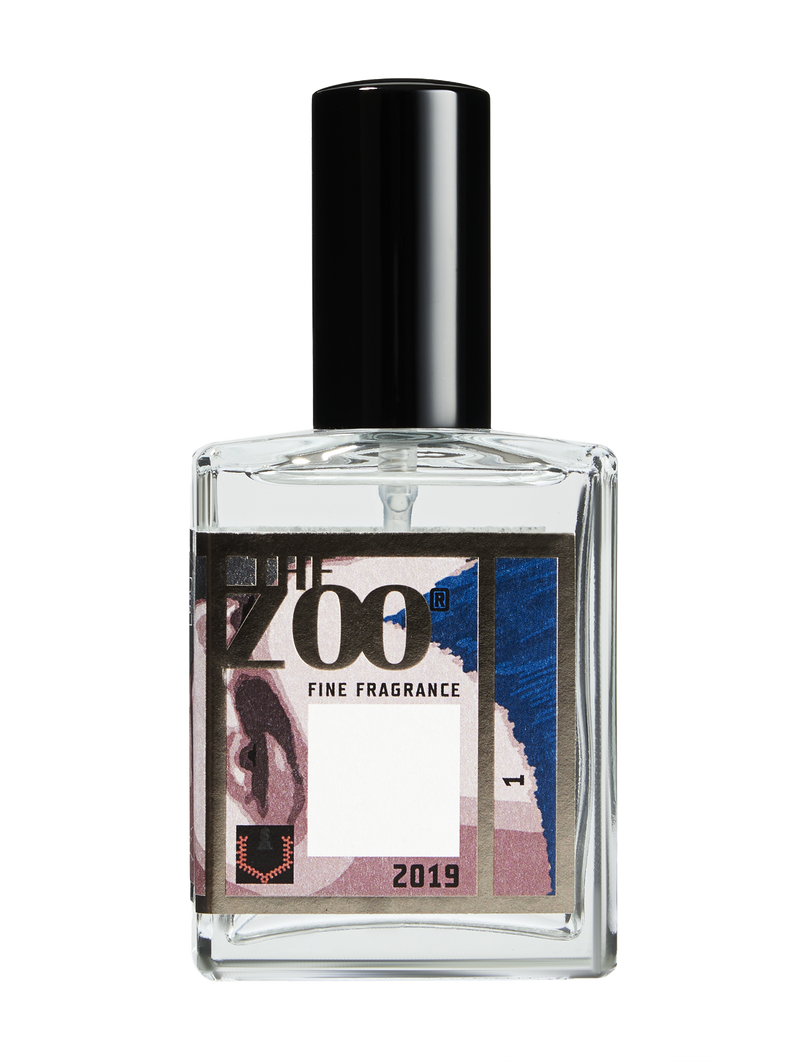 Fine Fragrance
An Art + Olfaction finalist in 2019, Carré Blanc (White Square) opens with a medicinal blast of grapefruit, succulent rhubarb and smells like an entire tropical island of dripping trees, lianas, rubbered leaves and feral glistening climbers.
The name Carré Blanc seems very appropriate as the formula comes off like a camera flash when you first experience it. But this is Christophe Laudamiel, and nothing is ever that straightforward; there is stylish erudition behind the bombast.
Hay, orris root and vanillic tonka bean are the perfect trio to temper the big white expansion and we are offered a sinuous collection of jadeite canals over a nacreous Mondrian-esque ground.
Andrew Everett is the co-creator here with Christophe, which is reflected in the daring aura of dazzlement. Carré Blanc radiates a huge sense of power. The website even suggests (with slight tongue in cheek), not to wear it on a plane.
One of the most interesting things is Christophe's refusal to play safe on base notes. A lot of modern perfumes neglect the base profundity of compositions, choosing generic structures and blends or hoping that the intrigue of earlier will drift downwards and mask mediocrity. Nearly all of the ZOO NYC perfumes are invested in delivery of mood. Carré Blanc is no exception. The drydown is a persistent illumination of skin, mood and perfumers' skill. It is undeniably strong stuff, and you will leave light traces as you move through the air, but the dexterity and bravado of Carré Blanc is impressive and moreish.
Carré Blanc is a 2019 Art and Olfaction Award Finalist.
Composition:
Grapefruit, Green Foliage, Rhubarb
Hay, Orris Root
Blond Woods, Tonka
Perfumers: Christophe Laudamiel and Andrew Everett, 2018
inci list: Alcohol Denat., Fragrance, Water / Aqua