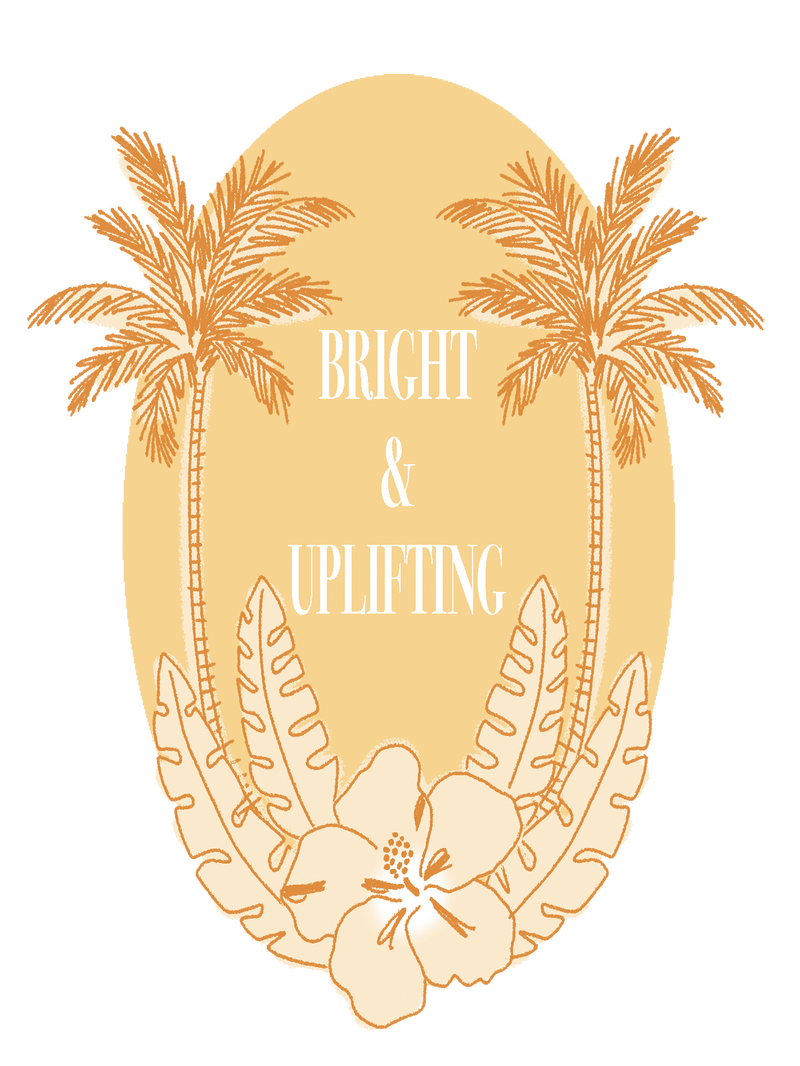 BRIGHT & UPLIFTING SAMPLE TRINITY
Choose the three you'd like to try from the drop down menus below.
Green Spell, ERIS Parfums Zest of mandarin, tart blackcurrant, cooling shade of fig leaves, the merciless allure of narcissus and the spinescent green of tomato leaf smoothened by a lick of ambroxan create an impressionistic rite of spring.
Chypre Azural, Les Indémodables Bitter-tangy bergamot, the fragrant breath of sweet orange, blushy rose petals, patchouli and splashes of salty ambergris. Chypre Azural is frost and effervescence made scent.

O/E, Bogue Profumo O/E defies the classic cologne structure with added zest, spice, balm, tobacco and rooty verdancy. The mix of powdered green and metallic forest soaked from above creates a savoury, astringent vortex.

Fundamental, Rubini Profumi Futuristic and compellingly glorious, Fundamental's Garganega grape accord imparts an odour of furred gooseberries, apricot compote, damp artesian wells and brioche. Beeswax, leather and iris bolster the vintage mood.

Rhubarb My Love, The Zoo Rhubarb's ruby throat crossed with a succulent limey tartness. Sparkling citrus notes and a hint of mulch cut through any potential overt sweetness. The drydown reveals a delicate pink champagne vibe, a touch of yeasty fizz and chilled freshness.

Smile & Shine, The Zoo A glittering citrus scent that plays with a seductive palette of yellow hues. Long-lasting, three dimensional citrus notes, bright yellow daffodil extract, marigold and a unique earthy mix of golden turmeric and coumarin create an uplifting, joyful mood.

You'll receive a 10% discount code with your order to use towards your favourite perfume.

The samples are our 2ml glass spray vials in our Sainte Cellier sample box.