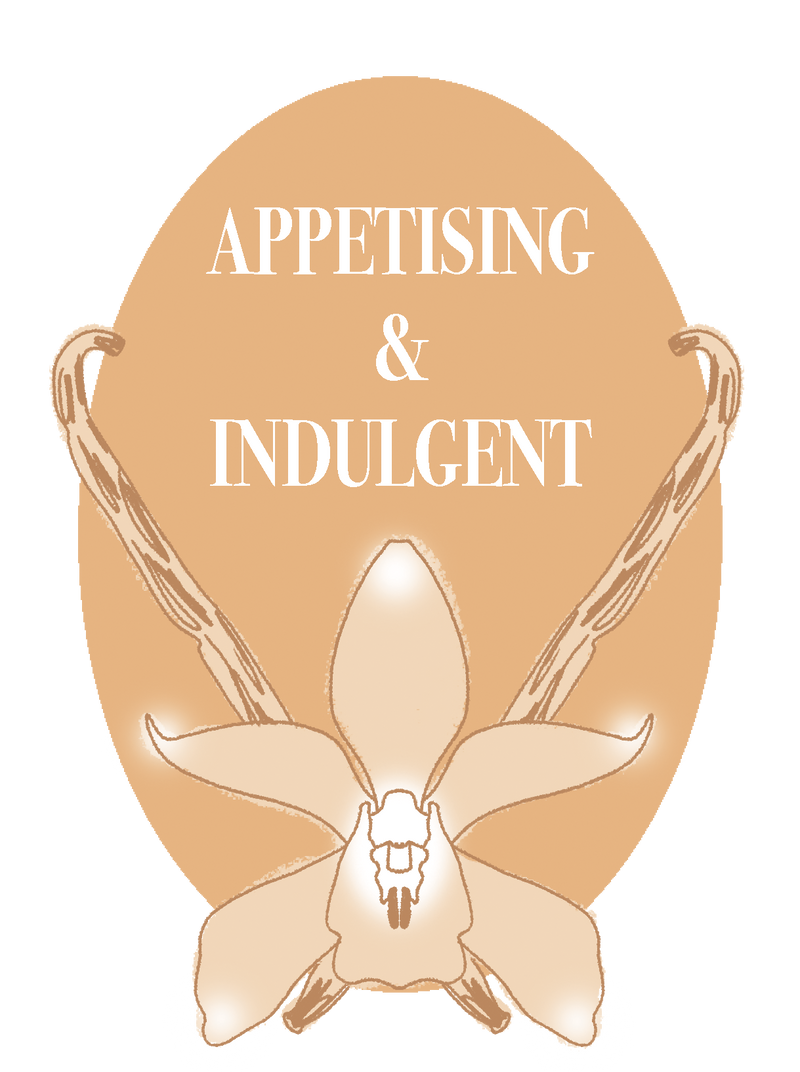 APPETISING & INDULGENT SAMPLE TRINITY
Choose the three you'd like from the drop down menus below.
Vanille Havane, Les Indémodables Vanilla smelt in jet black beads of desire with facets of rum, dried fruits, cocoa, cigar, and dark florals on an ambery leather base. Decadent and intoxicating.
Mxxx., ERIS Parfums Mace, blue ginger, cedar, sandalwood and benzoin wrapped in overdosed rarities of Trinidadian cacao, Madagascan green vanilla and 7% natural ambergris.

Milky Dragon, Isabelle Larignon A fantastical olfactory dreamscape of a dragon dreaming amongst tea leaves surrounded by sweet, lactonic clouds of hazelnut, jasmine and ambrosial incense. 

Tambour Sacré, Rubini Profumi A singed, baroque interpretation of swirling coffee absolute on a perfumed ground of honeyed sweet acacia, black pepper, tuberose absolute and Mysore sandalwood.

You'll receive a 10% discount code with your order to use towards your favourite perfume.
The samples are our 2ml glass spray vials in our Sainte Cellier sample box.