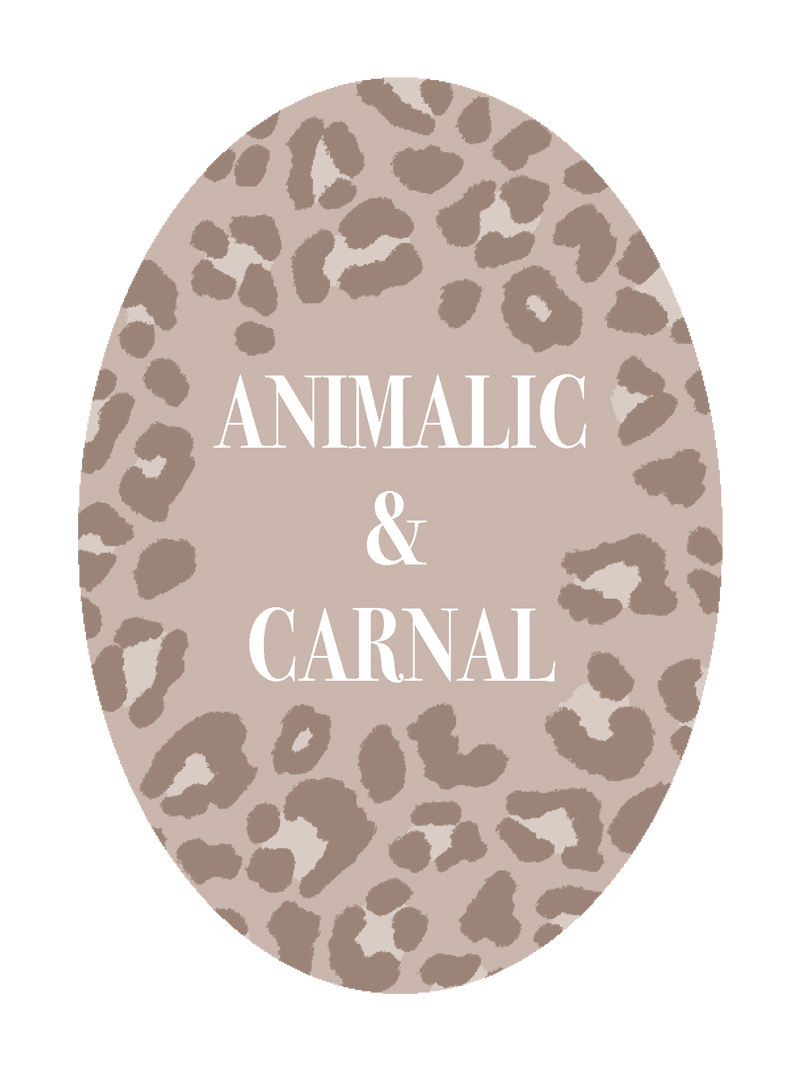 ANIMALIC & CARNAL SAMPLE TRINITY
Choose the three you'd like to try from the drop down menus below.
ERIS Parfums Mxxx.: Mace, blue ginger, cedar, sandalwood and benzoin wrapped in overdosed rarities of Trinidadian cacao, Madagascan green vanilla and 7% natural ambergris.
ERIS Parfums Ma Bête: The mingled scent of fur and skin. The dramatic contrast of luminous neroli, sensual jasmine and sparkling aldehydes on an overdosed animalic accord at 50%.

Les Indémodables Ambre Suprême: Salty brine on noon-kissed skin. Sweaty-sweet immortelle uplifted by soapy-bright aldehydes, jasmine, patchouli and 10% natural ambergris.

Marlou Ambilux: Flushed summer skin dusted with salt, cumin and immortelle suggesting perspiration and rapture.

Marlou Carnicure: A gorgeous mood of vintage stillness that endures on skin. Amber, patchouli, violet, waxen musks and glittering fur trembling between sex and dreams of lost love.

Bogue Profumo MEM: Four different lavender essences glowing like amethyst fire reinforced with the use of civet, castoreum, musks and indolic, heavy-breathing ylang-ylang and champaca.
You'll receive a 10% discount code with your order to use towards your favourite perfume.
The samples are our 2ml glass spray vials in our Sainte Cellier sample box.