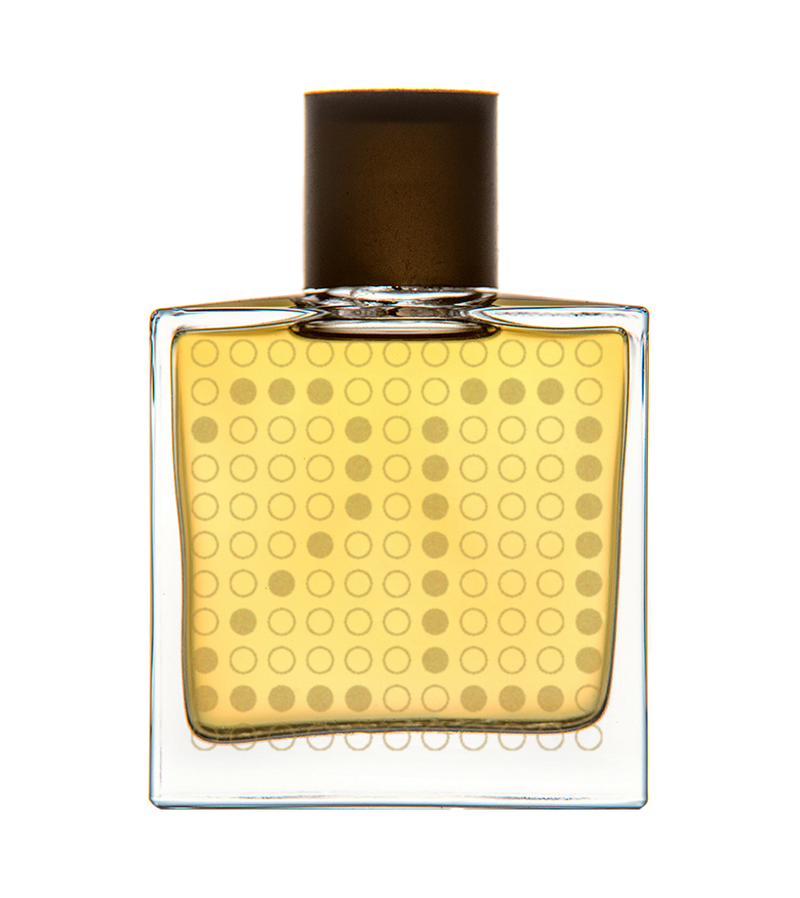 Eau de Parfum
20edp is Antonio Gardoni's creation for US-based LuckyScent. It was made to celebrate their 20th anniversary and their 20 year commitment to the world of independent perfumery . We have a few bottles of this limited edition fragrance available. 
A deep green fougère fragrance where the impalpable agility of bergamot tickles the spicy-green facets of marigold. The sharp aromatic agility of lavender grows together with the olibanum gravity and the resins splendor. The animality of civet shines from far away playing games with the solidity of amber and patchouli. A subtle and light spirit blows the white flowers lightening the precious woods notes and opening the oud's pores.
Supersonic and rarefied 20edp unveils to the nose the scattered fragments of time and ideas then slowly and in large circles lowers the tone in a rose's twirls preceding the manifestation of tonka beans and vanilla. 20edp is a digression, a refined flight resembling a feather in the wind but with a straight and precise direction like a bird's flight. Every part of the substance is extremely small and mobile, like a breath, a whisper.
Composition:
Bergamot Peel, Black pepper, Fig leaves, Tagetes, Madarin Petitgrain, Lavender
Geranium Bourbon, Ylang ylang, Jasmine Sambac, Civet, Rose Damascena
Benzoin, Olibanum, Sandalwood, Oud, Lavender, Tonka bean, Helichrysum, Vanilla
Perfumer: Antonio Gardoni, 2022