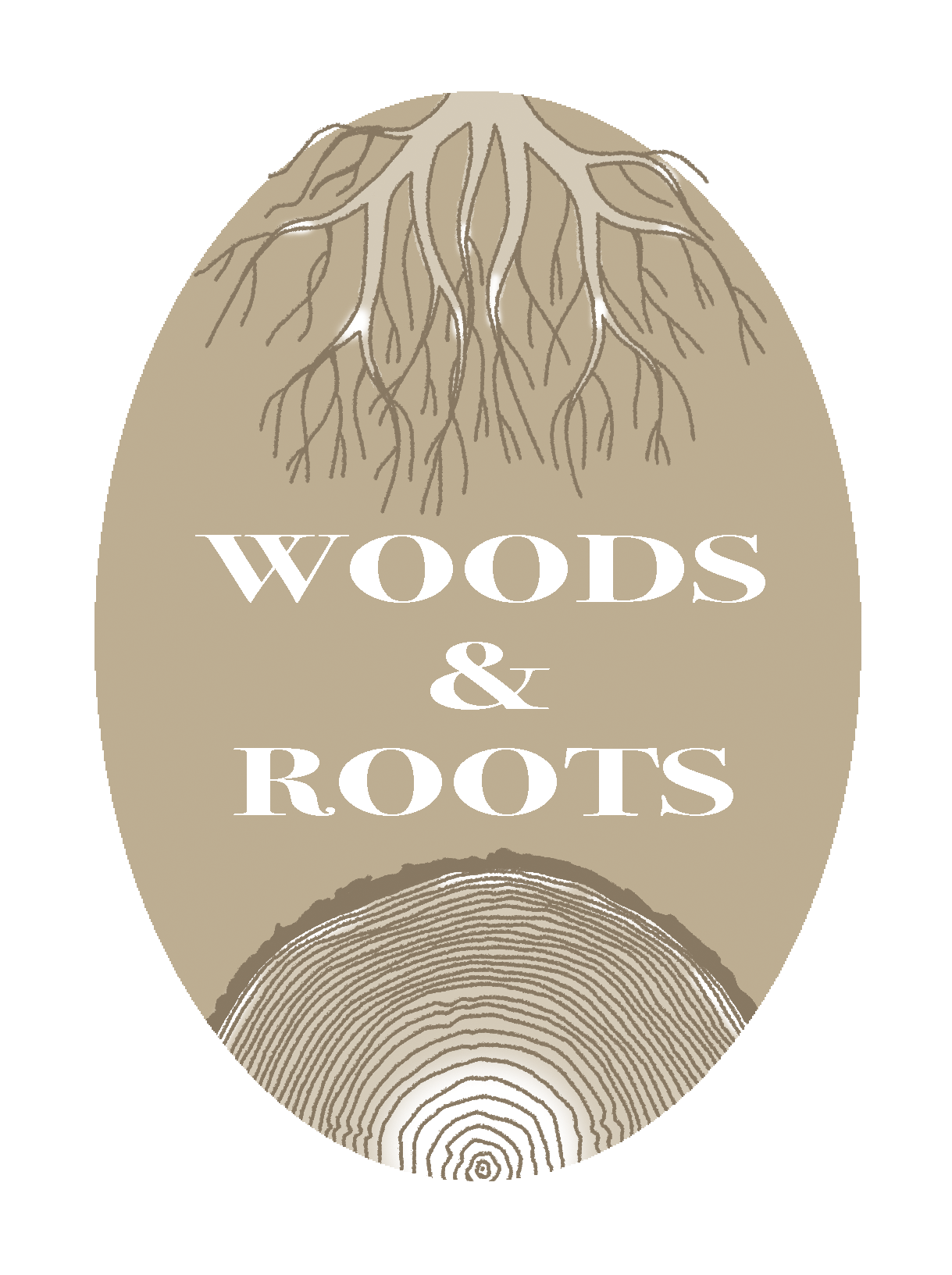 Mx., ERIS Parfums Suave cocoa spiked with black pepper on a bed of milky sandalwood blackened by smoky strokes of birch tar and vetiver.
Corpalium, Marlou Arid, uprooted orris rhizomes, piquant woods, old leather and the remnants of a dying fire.
Tambour Sacré, Rubini A singed, baroque interpretation of swirling coffee absolute on a perfumed ground of honeyed sweet acacia, black pepper, tuberose absolute and Mysore sandalwood.
Rose de Jamal, Les Indémodables An absolution of Moroccan rose, scarlet-jam and pungent green, warmed by the animalic vibration of Atlas cedarwood.
Spacewood, The Zoo A floating astral infusion of stardust poured over a framework of Egyptian jasmine, acacia flowers and dry white wine.
Allegretto 7.2, Berceuse Parfum A haunting return to the dark side of vetiver; rooty cellar-shadows and maturing chlorophyll waiting to be transmogrified.
Iris Perle, Les Indémodables The pearly evanescence of orris absolute escorted by celestial mimosa, golden and shining in the frost of winter snow.
NUVOLARI, Rubini Profumi Petrol-puddle roses rise through a smoking overture of black pepper, vetiver, oud and a shimmering fuel accord that smells like smouldering rainbow toys.
Sailors, The Zoo Flinty greens, fiery-spiced cold amber and orris root lay sexily over woods and a supple leather note.
Vetyver Rain, The Zoo Three varieties of vetiver create a smoky emerald vibe that smells equally of dying embers and snapped stems.
Woods & Roots Collection on Sainte Cellier: a rich tapestry of precious woods and interwoven roots
Woody perfumes can range from subtle and smooth to rich and intense, depending on the specific combination of woods and other ingredients used. They can be used as base notes to provide a solid foundation for other ingredients or can take the spotlight as the main focus of a wood perfume. ERIS Parfums' Mx.is a suave composition where cocoa is elevated by a tantalizing kick of black pepper, resting on a velvety bed of milky sandalwood intensified by smoky accents of birch tar and vetiver. NUVOLARI by Rubini Profumi, where roses emerge from petrol-puddle depths, enveloped in a smoky symphony of black pepper, vetiver, oud, and an ethereal fuel accord reminiscent of smoldering rainbow toys.