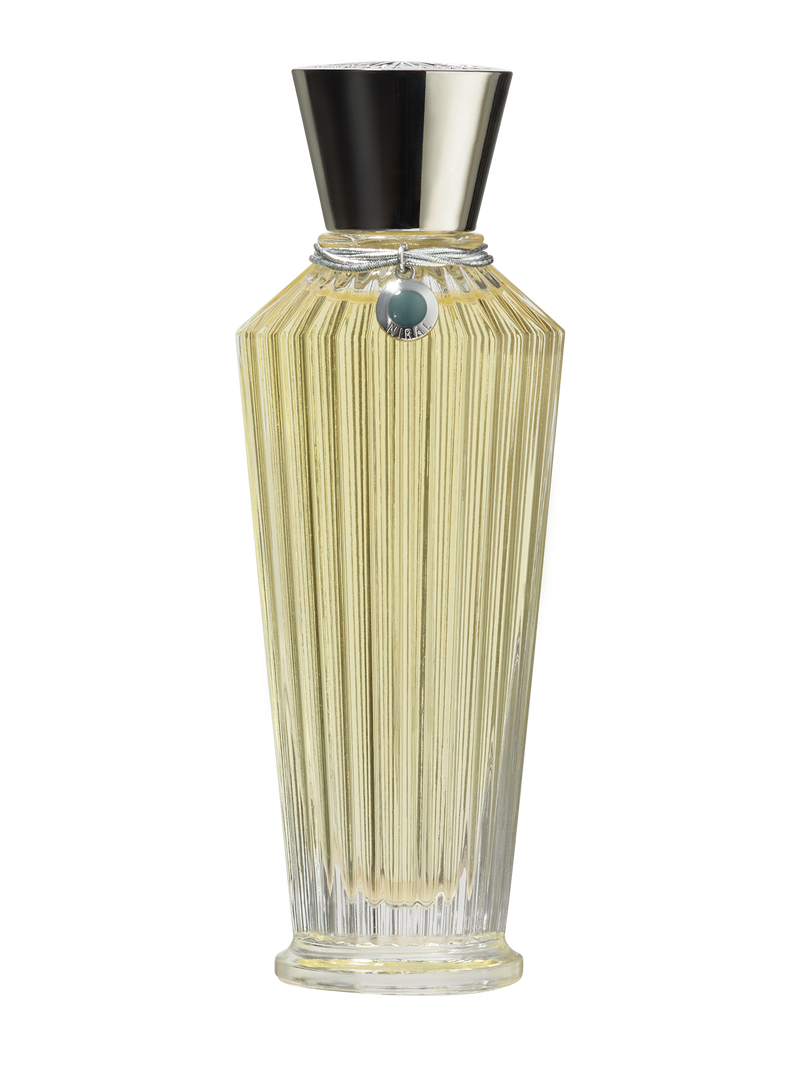 Eau de Parfum
Lake Pichola is the crown jewel and central focus of the princely city of Udaipur.
A myriad of colourful historic, architectural and spiritual reflections fall on this splendid water body - the sunlight and moonlight of each season bringing out the eternal and timeless beauty of Lake Pichola.
Pichola captures such countless reflections on the lake from the past to the present - showcasing the splendour of opulent and vibrant flowers, princely spices and precious woods taking us on an unforgettable and hypnotic fragrant journey. Once you have experienced the diverse and stunning beauty of these indescribable reflections you will understand the true meaning of timeless luxury and effortless beauty.
Composition:
Cardamom, Cinnamon, Saffron, Juniper, mMgnolia, Neroli Oil, Clementine, Bergamot
Orange Blossom Absolute, Rose Absolute, Tuberose Absolute, Jasmine Sambac, Ylang-ylang
Benzoin Absolute, Sandalwood, Driftwood, Haitian Vetiver
Perfumer: Bertrand Duchaufour, 2015