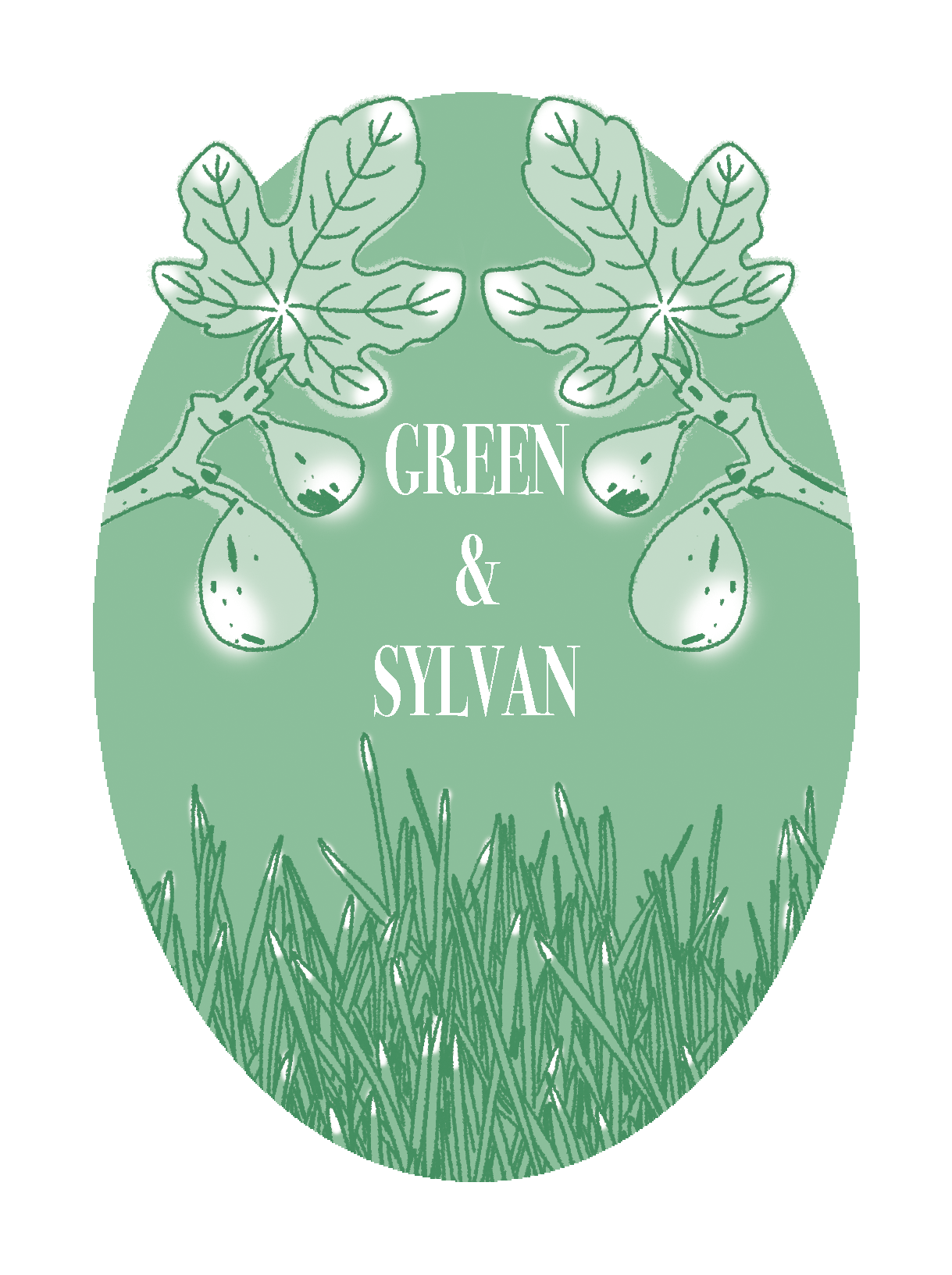 Green Spell, ERIS Parfums Zest of mandarin, tart blackcurrant, cooling shade of fig leaves, the merciless allure of narcissus and the spinescent green of tomato leaf smoothened by a lick of ambroxan create an impressionistic rite of spring.
O/E, Bogue Profumo O/E defies the classic cologne structure with added zest, spice, balm, tobacco and rooty verdancy. The mix of powdered green and metallic forest soaked from above creates a savoury, astringent vortex.
Fig My Love, The Zoo A dramatic, a full blown multi-sensory mix of realism and abstraction. Luscious and jungly, illuminated by tropical vibes, hints of coconut milk and air ripe with the oozing aroma of fruits.
Rhubarb My Love, The Zoo Rhubarb's ruby throat crossed with a succulent limey tartness. Sparkling citrus notes and a hint of mulch cut through any potential overt sweetness. The drydown reveals a delicate pink champagne vibe, a touch of yeasty fizz and chilled freshness.
Carre Blanc, The Zoo Grapefruit, succulent rhubarb and rubbered leaves tempered by hay, orris root and vanillic tonka create a persistent illumination of skin that radiates a huge sense of power.