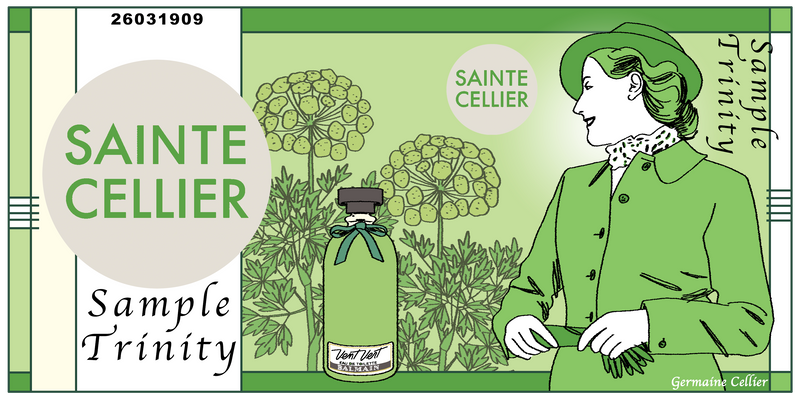 Digital Gift Certificate
Brighten up someone's day with a gift certificate for a Sainte Cellier Sample Trinity!
The recipient will receive their certificate in a personalised email presentation that links directly to the samples they'll be able to choose from.
The price includes First Class postage.
The gift certificate design features Sainte Cellier's namesake, perfumer Germaine Cellier with one of her iconic fragrances, Vent Vert, which came out in 1947.
Illustration by Marco Maria Scarici & Massimo Alfaioli