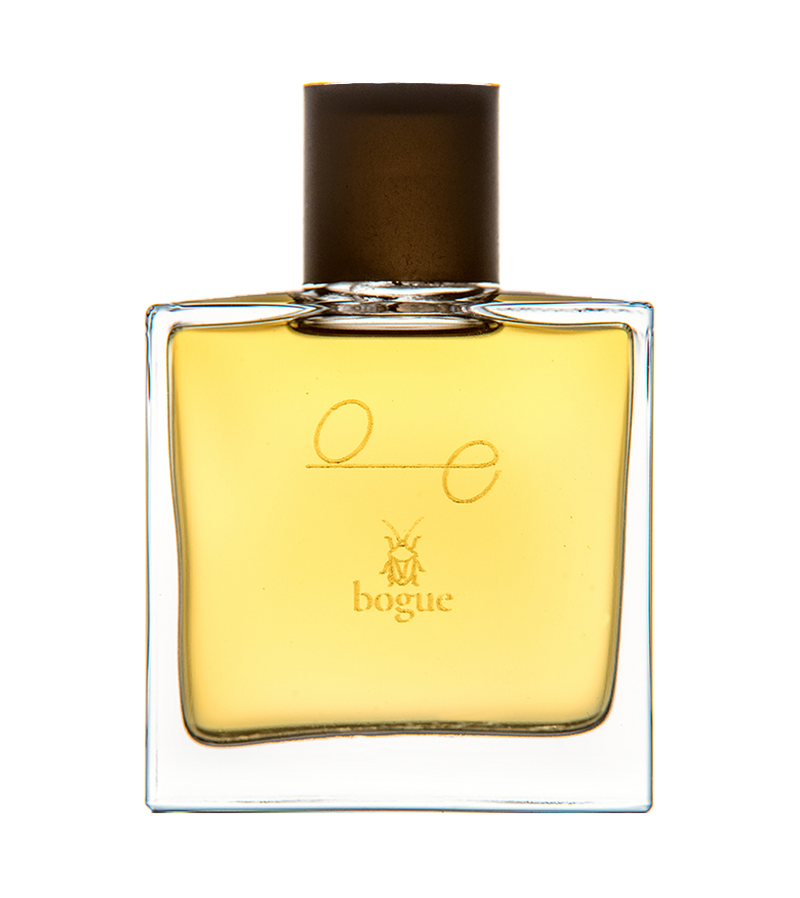 Eau de Parfum
O/E was launched in 2015 and is one of the most labyrinthine perfumes created by Antonio Gardoni. It is underrated amid the mosaic of odours in his other perfumes. It is ostensibly a re-working of an early cologne called Eau D'E, which riffed off classic Italian barber style citrus colognes with a huge grab of herbs and supreme confidence.
O/E is a gourmand, not in the Angel, Flowerbomb, Lolita De Lempicka fashion, but piquant, spiced and bravely recasting the citrus notes in a savoury, astringent vortex. Throughout the evolution of this scent, there is a beautiful dark yellow mood, triggered by the suggestion of Moroccan lemons, suspended in a syrupy saline solution, which renders the fruit entirely edible, including the skin, which transforms into a chewy, bitter wonder. If aromatic thyme and lavender were added to the salted solution, it is very similar to the power opening and continued complexity of this unique perfume.
O/E has a visceral impact on the senses. It defies the classic pyramidical structure with added zest, spice, balm, tobacco and rooty verdancy. The mix of powdered green and metallic forest soaked from above by that piquant saline lemon vibe becomes incredibly addictive as it develops. The chewiness of the composition is fabulous and the acerbic battery on tongue fizz makes O/E a compelling story of one man's autopsy of colognes.
Composition:
Bergamot, Grapefruit, Lemon, Neroli, Clove, Black Pepper, Rosemary, Thyme, Camphor
Lebanese Cedar, Juniper, Pine, Cypress, Rose, Jasmine
Vetiver, Benzoin, Tobacco, Resins, Sandalwood
Perfumer: Antonio Gardoni, 2015
inci list: Alcohol Denat., Fragrance (Parfum), Lavandula Officinalis, Geraniol, Citronellol, Limonene, Cinnamate, Citrus x Paradisi, Citrus Sinensis, Cyclomethicone, Benzyl, Vetiveria Zizanioides, Cedrus Deodara, Styrax Tonkinensis, Citrus Bergamia, Santalum Album, Laurus Nobilis, Jasminum Grandiflorum, Betula Alba, Cupressus Sempervirens